Looking to learn more about energy? Here are links to energy sites geared specifically for kids, students and teachers.
We hope these sites will provide you with some interesting and useful information and materials about energy. We hope your questions about energy will be answered, like: Who needs it? What is it? What we do with it? When do we use it? Where does it come from? Why do we need it? How do we get it? Well, you get the picture.
Energy Ant can start you off!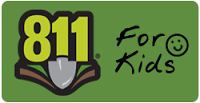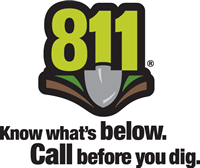 ---